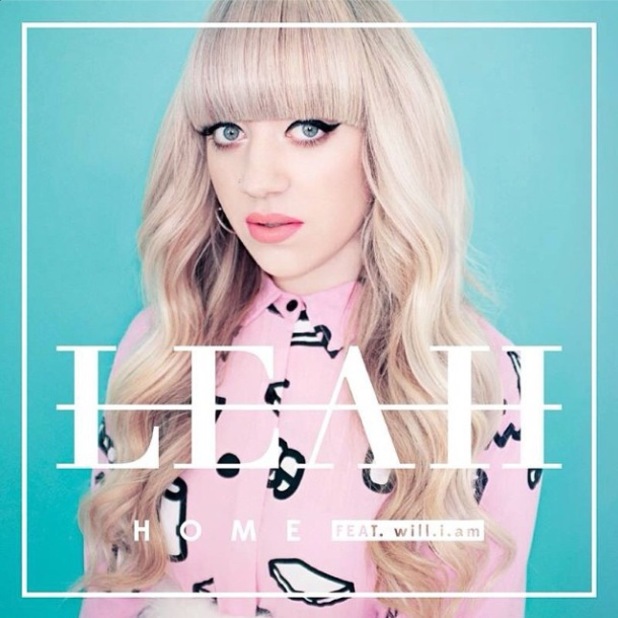 Leah McFall is a very special girl indeed. The Irish singer came to prominence after appearing on the UK version of The Voice. Now, we have to have a quick discussion about the Voice. As a reality television program, the Voice is great. Celebrities judging normal people, comedy, and occasional diva wails draw in the crowd and makes for good TV. However, as a way to give young talent a chance to make it big in mainstream music, it has no value. Not a single talent has come out and changed the face of music like Kelly Clarkson and Leona Lewis have from their respective shows.
However, Leah McFall has proven that the show has the ability to find true talent. Though I haven't seen the series, McFall's version of "
I Will Survive
" is sublime and showcases her killer vocal acrobatics. Even though she came in 2nd place, everyone could tell big things were in store for Leah. Now in 2014, Leah has teamed up with her mentor
will.i.am
to release her debut single "Home." A rousing anthemic song, it takes all the best parts of
Fun.
and puts a great pop twist on it. Even though it underperformed on the charts, there's no denying Leah's got the voice to change music and if her debut album follows the same vein as Home, I may finally get into folk pop (what is the world coming to?!).