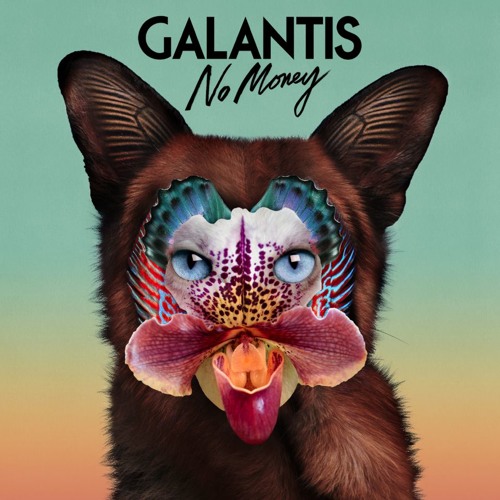 On the whole artwork front, Galantis is 10/10
When Bloodshy isn't making Ethiopian-sampling alt-pop (feat. Charli XCX) with Miike Snow, he is one half of Galantis, one of the only interesting forces in the EDM world, which is slowly falling out of favor with pop fans. However, Galantis made a futuristic pop album filled to the brim with bangers and they aren't slowing down in 2016.
"No Money" is a new single that wasn't included on Pharmacy, and takes the warped vocals that have become their signature to the beach with the tropical flair that pervades the tracks. Once again, the tempo remains high which is something we can always get behind.
Can't wait to see the video with this one!
Best Bit: "This time I ain't gonna run away" (REFERENCE)