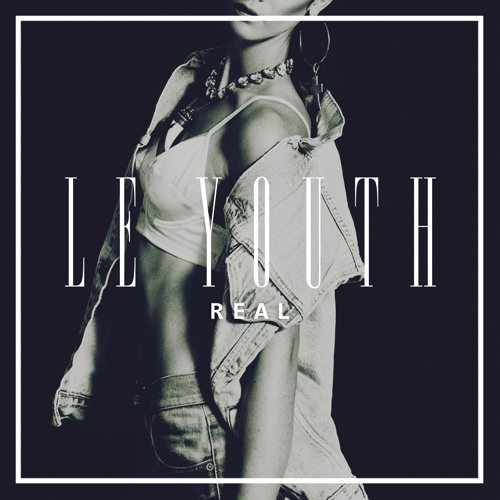 Has Le Youth ever done anything wrong? The answer is no, he has not and we are looking forward to his album very much. His new single "Real" comes out later in the year but if you haven't guessed, it's another reswizzle of an R&B hit, this time courtesy of Brandy. Normally, we try to make lists of which songs are the best by an artist but it's a fool's errand with Le Youth singles.
P.S. There is a possible Queen Of Hearts involvement with the song, which enforces the fact that 2 NSOTP favorites are better than one.

Update: Queen Of Hearts does in fact appear in the song's bridge, which you will all agree is spine-tinglingly brilliant.