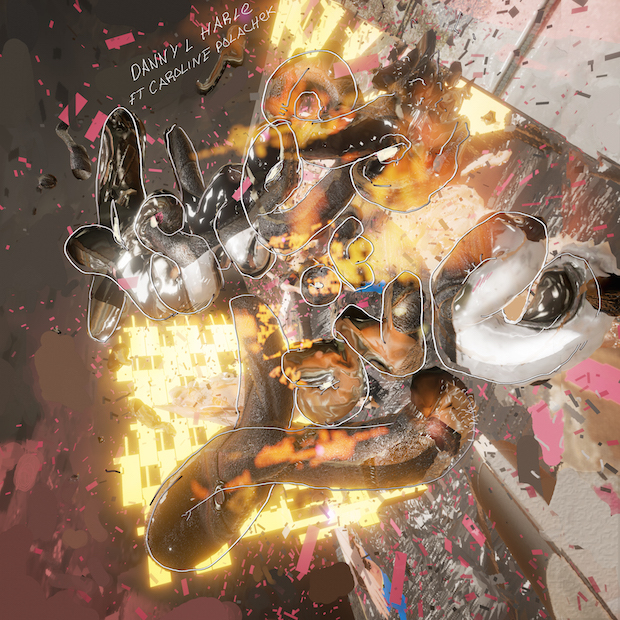 Good artwork right?
You want to know what the next musical craze should be after this tropical lilt pop thing is over?
JAPANESE CARTOON HYPER-POP!
PC Music
are the pioneers of this genre. Artists like
SOPHIE
,
A.G. Cook
,
Lipgloss Twins
,
GFOTY
,
Hannah Diamond
, and
Kero Kero Bonito
have all had a hand in pop hits that take joy in exploiting the sugary sweet craziness of bubblegum pop. Just take a listen to "
Bipp
" or
LIZ
's "
When I Rule The World
" or any song off
Charli XCX
's new EP and you'll understand just how amazing this genre is.
Danny L Harle is also a part of this movement and just released a great single featuring Caroline Polachek out of Chairlift. It's more of a straightforward pop single than most of PC's output but the swizzles that abound pushes it into genius territory.
But more importantly, there is a new song that he has produced featuring the untainted musical spirit that none of deserve yet need to celebrate on a regular basis CARLY RAE JEPSEN!
I. CANNOT. WAIT.