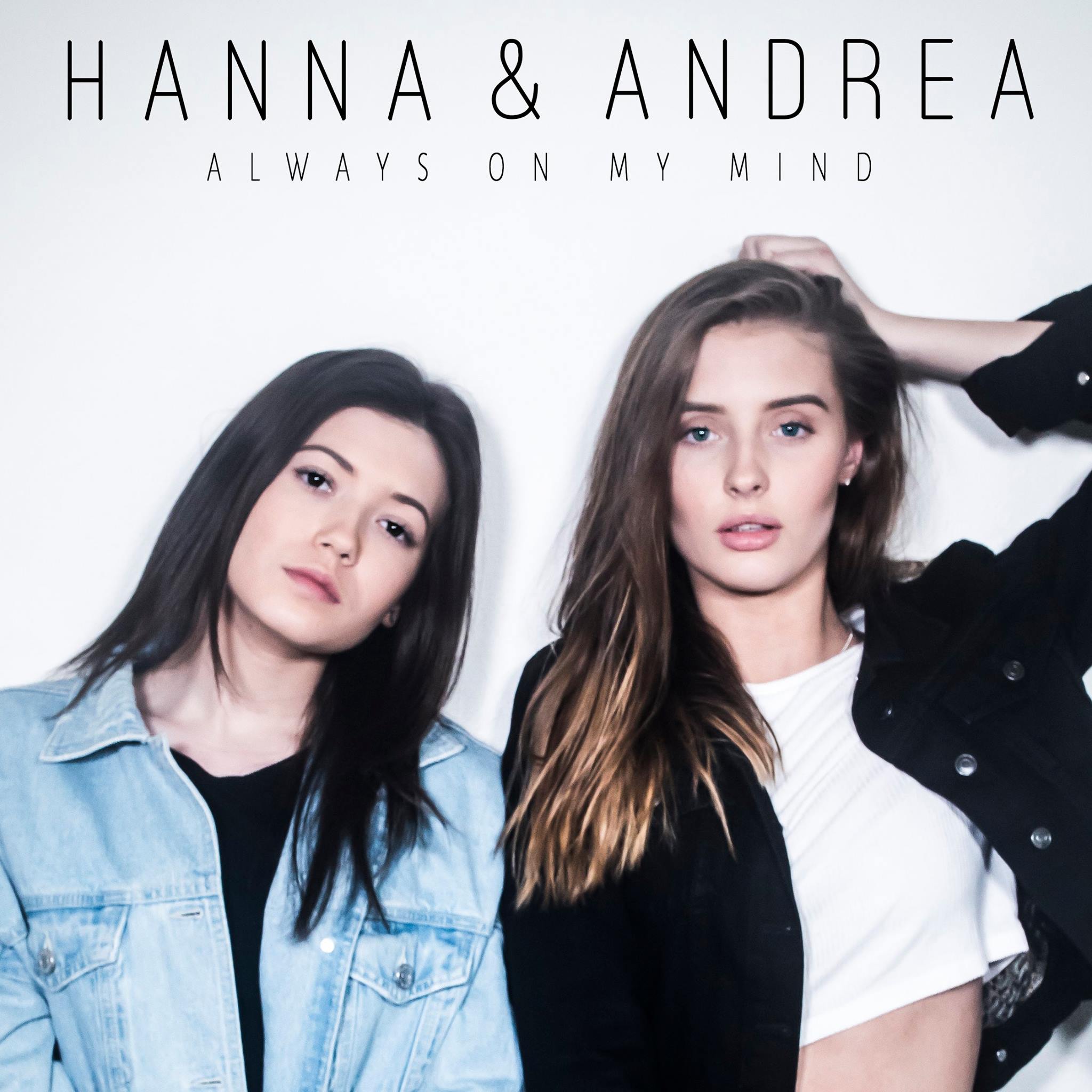 spin.com
Here is the long and short of it:
Hanna & Andrea are a Swedish pair of girl singers.
They make pensive and mesmerizing music, but this is only based on this one song.
They are signed to the same management as Icona Pop, Erik Hassle, and Zara Larsson.
Coincidentally, Hanna is Zara Larsson's sister. That's right, Hanna Larsson is Zara's sister!!!!
"Always On My Mind" is an absolutely amazing introduction to this new act, with the sentiment of always loving someone paired with a throbbing electrobeat. It's much more serious than the rest of the music coming out of Sweden with summer arriving, but that does not diminish its beauty.
Best Bits: The "on my mind" refrain after the chorus is dramatic af