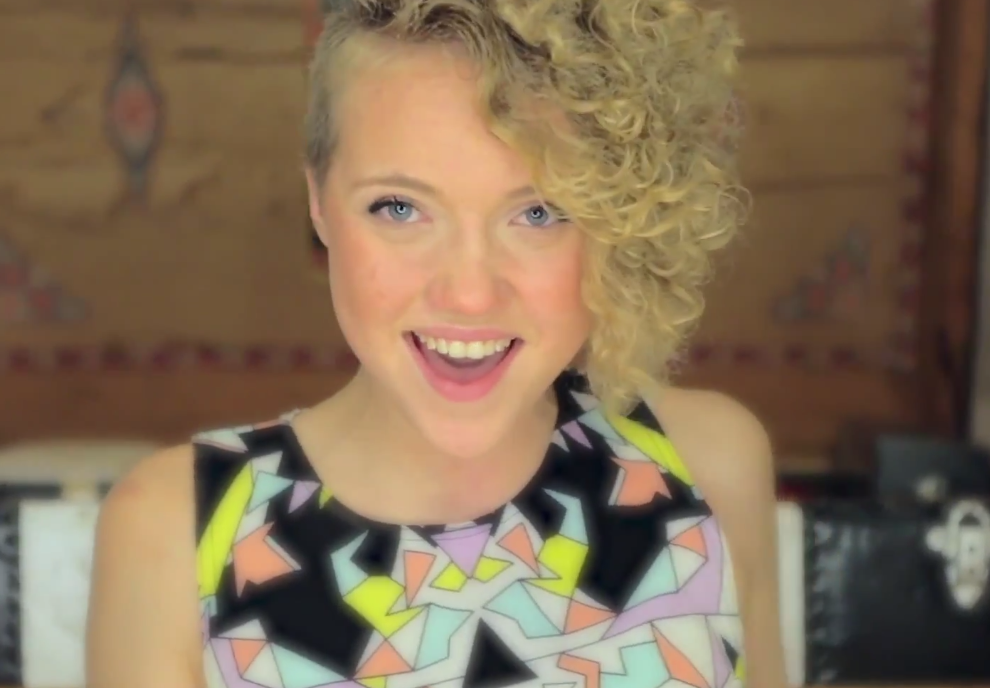 lineofbestfit.com
Did the Toves plan this? Did they get together and say "March 25th, that's the day we unleash new music together." It's the only way that makes sense.
This new music from Tove Ask, aka the newest one, is not a feature like the other two. Instead, it's a cover of the new Ariana Grande single "Dangerous Woman." This is by far Ariana's best single, and her new album is shaping up quite nicely. As for Tove's version, it's a nice bedroom piano cover and her deep voice gives her the enunciation skills that would make all of Ariana's songs at least 24% better.
The best bit is when she says "Something bout you" but it sound like "Something bonjour."
Let us celebrate today being official New Tove Music Day! The world is a much better place with the three of them around.